Have you ever wondered how to make bracelets that fit all?
Here is several solutions:
Click on image to get the instructions.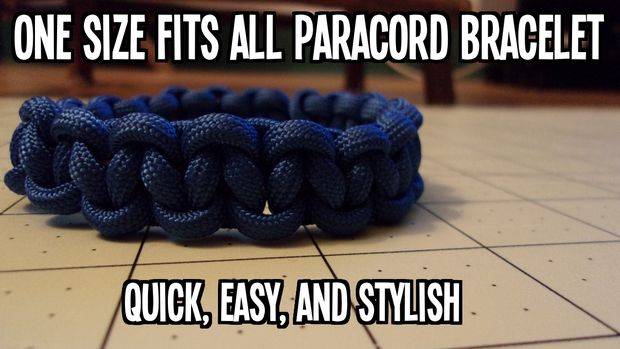 Elastic Solomon Bar Bracelet by TIAT
Text from YouTube:
The Elastic Solomon Bar is a quick way to make a one size-fits-all bracelet, as a gift or for yourself. Video production by JD of Tying It All Together.
Adjustable Paracord Bracelet
Text from YouTube:
How to make a fully adjustable paracord bracelet. It requires no buckle, slides easily on and off of your wrist, and offers full size adjustment for comfort. Made using the standard Cobra Weave style knot tying method.
How to make an adjustable paracord bracelet, click on the images.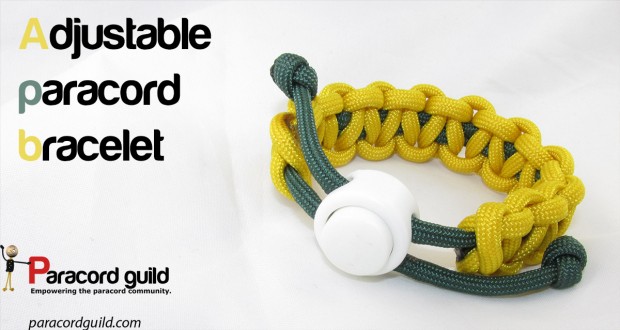 In this video they do not use paracord, but it is the same principle