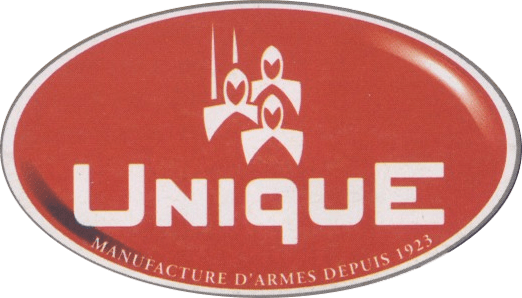 This page has no connection to M.A.P.F. (Manufacture d'Armes des Pyrénées Françaises) Unique. We who run this site are only 2 people from Norway who like Unique weapons a little above average 😉
We are missing several manuals. Have you some? Or do you have other information about Unique weapons that are useful to others?
Send a mail to webmaster@skivebom.com and we will put them out on her, so that more people can benefit from them.